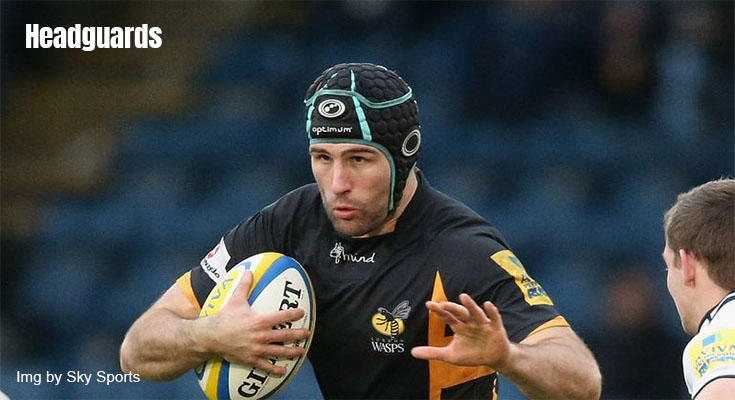 Whether you are new to the game or have been playing for years, it's essential you understand the risks of playing rugby. If you're not willing to put your body on the line and risk potential injury, then perhaps it's not the right sport for you. However, if you are ready to tackle beastly opposition and trust your instincts in defence, read on to discover everything you need to know about protective gear from Optimum Sport when playing rugby. The popularity of rugby is growing by the day; there are more men, women and even young people taking it up as a competitive sport. With this being said, understanding how to keep safe while playing this thrilling game is crucial. Rugby has its own set of rules when it comes to protective gear.
What is Protective Gear?
Protective gear is any type of clothing or equipment that minimizes risk of injury when playing sport. It is essential for every player to wear the appropriate amount of protective gear for their position. There are specially designed rugby boots to help protect your shins, ankle and foot. However, the most important piece of rugby equipment is your mouth guard. Your mouth guard is designed to protect your teeth and gums from rugby injuries, such as broken or knocked out teeth. It is essential that you have the correct mouth guard to ensure your safety while playing rugby.
Rugby Protective Tops
Rugby protective tops are designed to protect your upper body whilst playing …
The Best Protective Gear for Rugby

Continue Reading