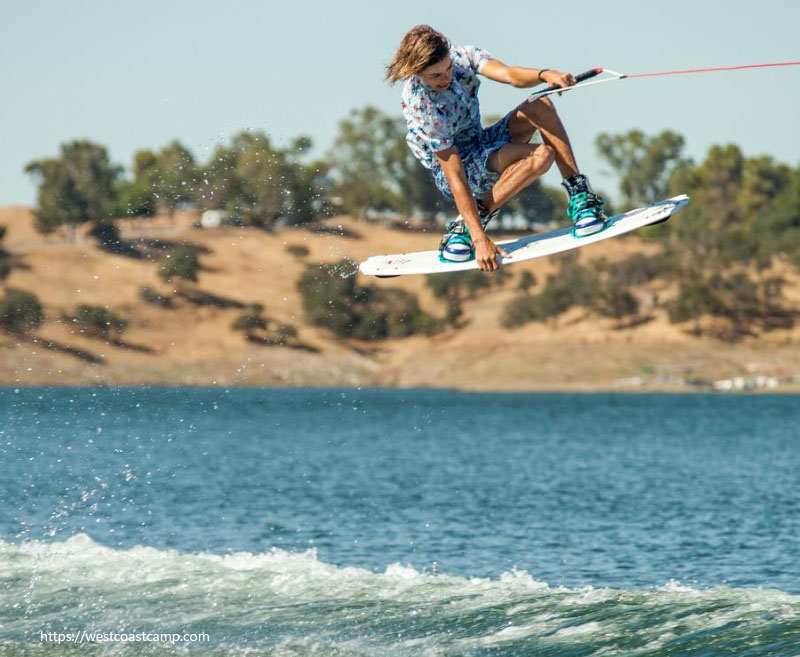 Summer is here! Are you looking forward to having some fun-in-the-sun? There are so many outside activities you can choose from. Some activities you have already considered like picnicking on the beach, walking in the park, or cruising in your boat. The weather is perfect for any outdoor activity. Whatever your interest is, summertime has something for you. Do you love the water? Did I mention wake boarding? I sure did. Have you ever considered it?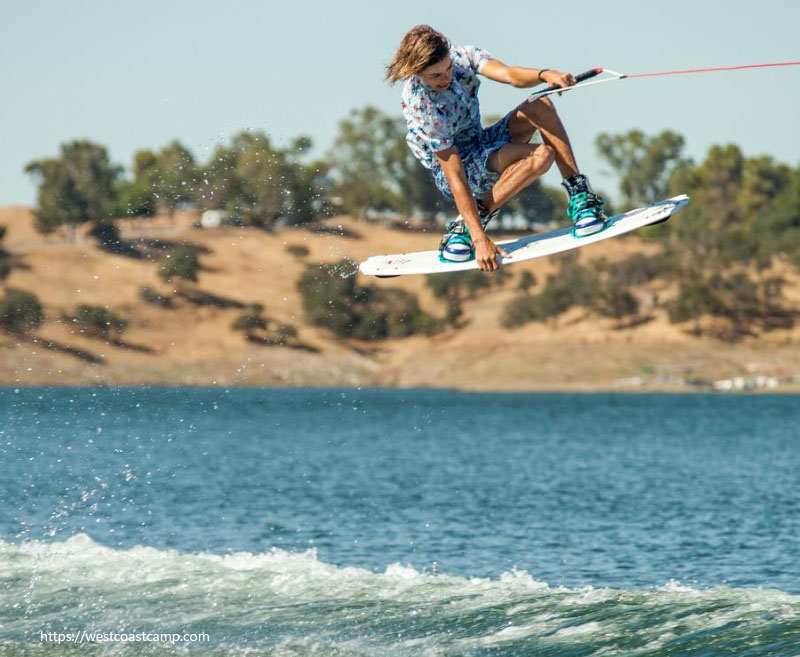 Are you looking for a summer sport? Do you love the water as much as I do? I think you should consider a water sport. It doesn't take a professional and you don't have to spend a lot of money. Do you like to water ski or are you looking for a fun summer sport for your kids, why not try something different? It's great exercise, it's fun, and it doesn't cost a lot of money. How did I learn to wake board? Are you ready for this, "YouTube", yes that's right.
I had no experience water skiing nor had I ever considered wake boarding. But after much debate, I decided to take a chance and I'm glad I did. I found the perfect summer sport. In fact, I have found people of all ages wake board. Don't believe me, "YouTube it". There are five-year old children and sixty-year-old grandmothers wake boarding for their summer sport. What are you going to do this summer?
The key element to your success in this sport is …
There are Actually Lots of Outside Activities You'll be able to Choose from

Continue Reading